In addition to the fundives, we also offer other services related to freediving.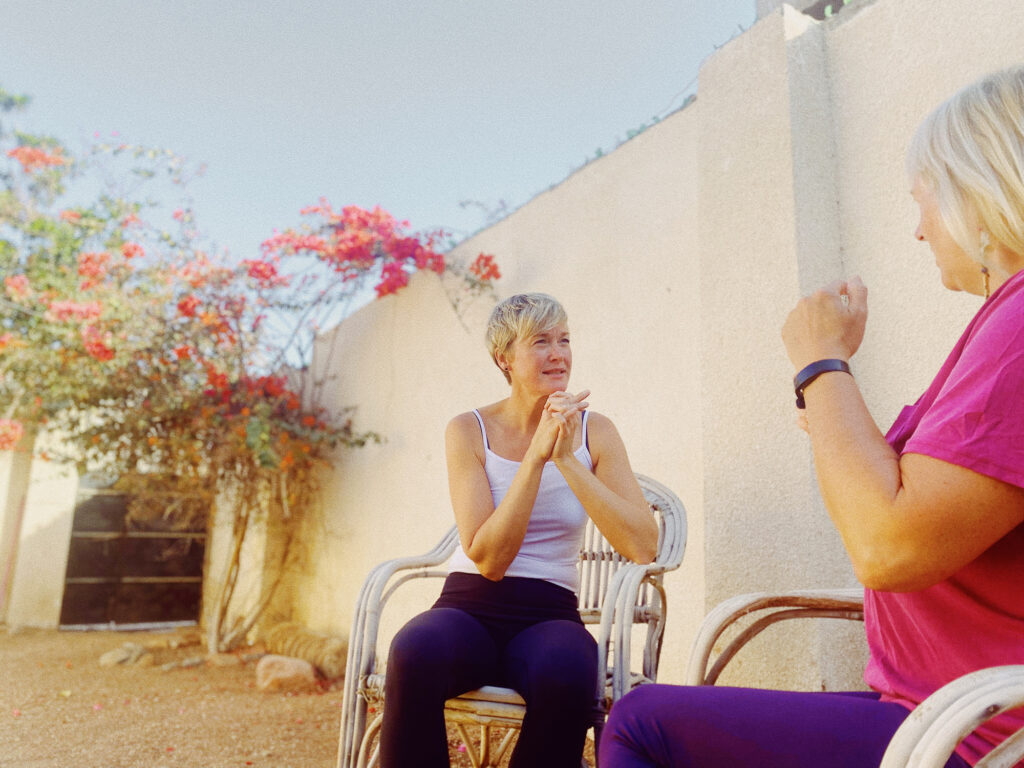 @Nina: Mental Coaching for Freedivers
Nina is also a mental and breath coach and offer coaching for freedivers who suffer from mental blockages, want to improve their performance or just want to experience more joy in training again. Mental training is an established component of training programs in sports science and an incessant method for promoting mental health. For more information please visit Nina's personal website!
@Nina: Yoga for Freedivers
For about 10 years Nina has been teaching yoga now. She completed trainings in both Sivananda and Anusara Yoga and have been focusing on Yin Yoga for a few years. The fusion of Yin Yoga and freediving means a lot to her and therefore she made it the foundation of the FUNDIVES DAHAB project. As part of her training as a freediving instructor, I have prepared the presentation "yoga for divers", which can be downloaded HERE for free! For more information visit Nina's personal website!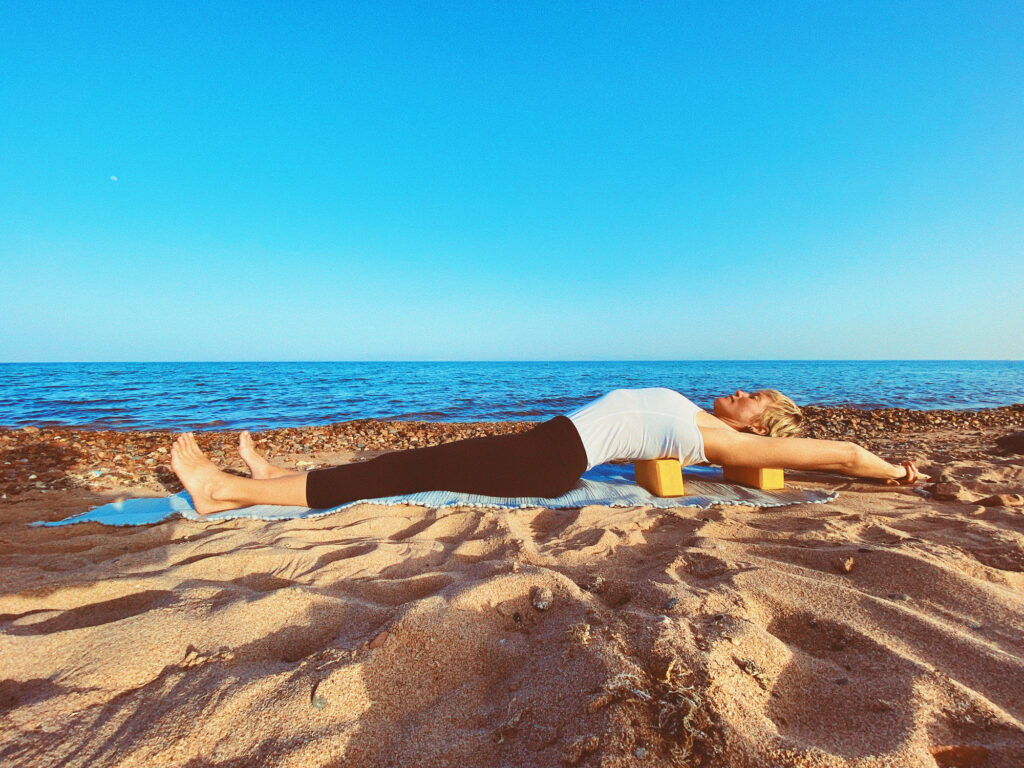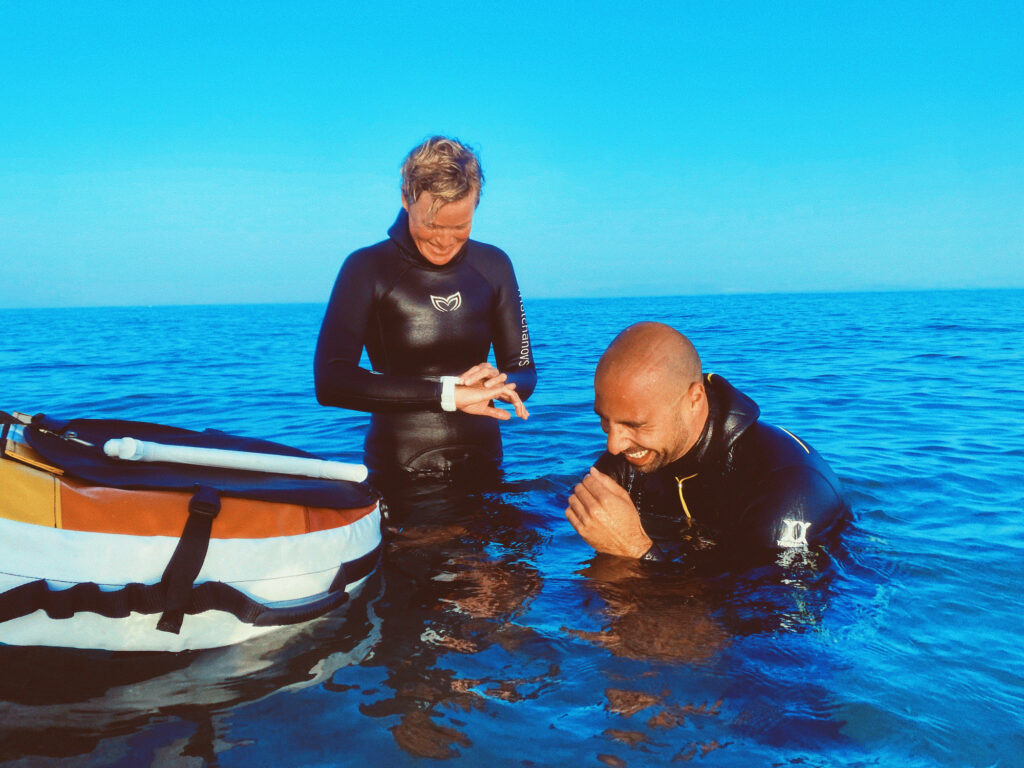 @Ahmed & Nina: AIDA Freedive Courses
For more information regarding the AIDA course system, please look HERE. If you have any further questions or are interested, please let us know!
@Ahmed: Buddy service
Text coming soon!