In addition to the fundives, I also offer other services related to freediving.
For more information please visit MY PERSONAL WEBSITE!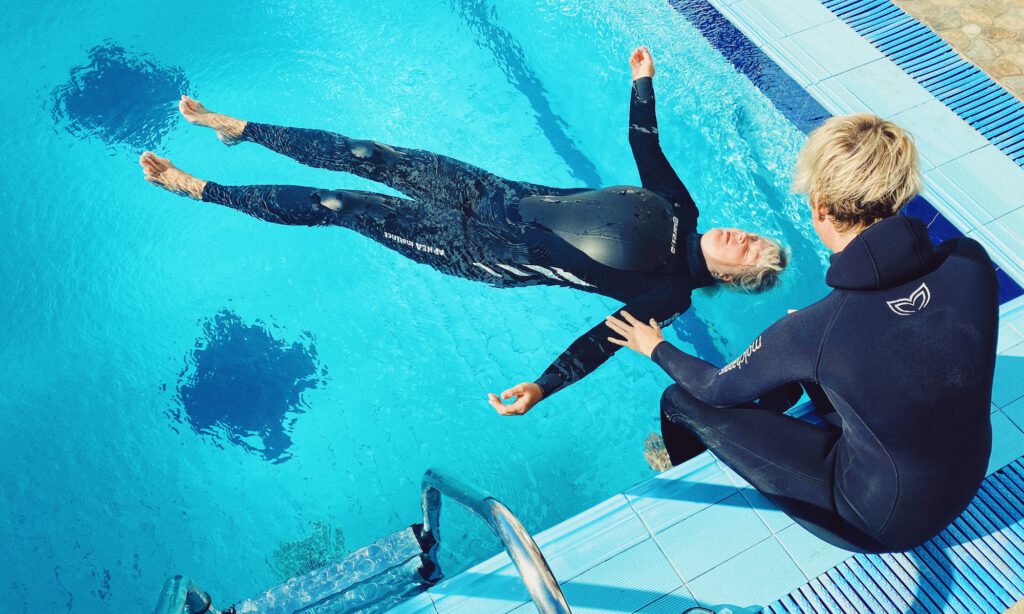 Pool Coaching
Are you looking for support for your pool training? Are you a beginner and would you like an introduction to the pool disciplines of freediving? Or are you already advanced in your freediving practice, maybe already have a training program and need mental support to complement your physical exercises? Any other than that? Please let me know!
AIDA Pool Courses
For more information about the AIDA courses, please check my personal website!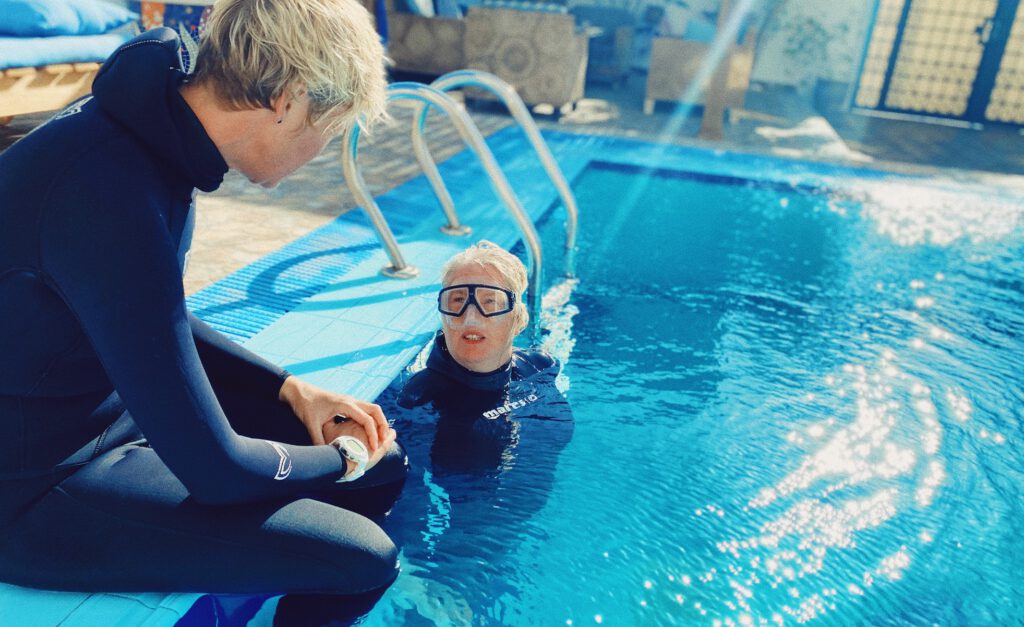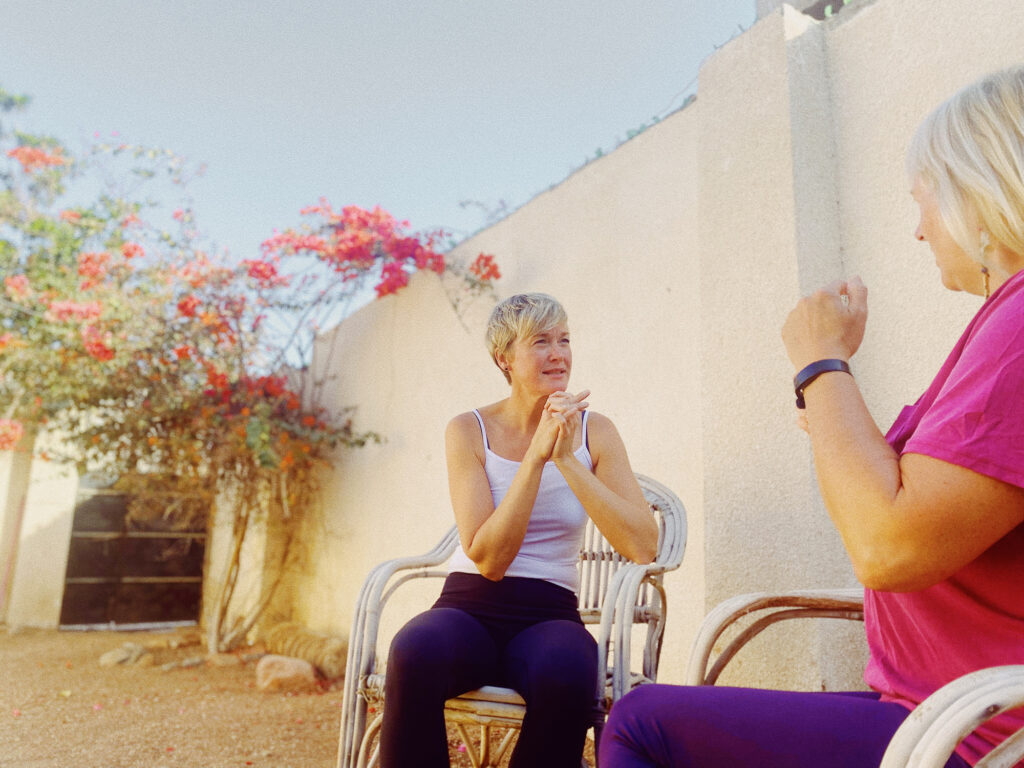 Mental & Relax Coaching for Freedivers
I am also a relax and mental coach and offer coaching for freedivers who suffer from mental blockages, want to improve their relaxation or just want to experience more joy in general again. Mental training is an established component of training programs in sports science and an incessant method for promoting mental health.
Breath Coaching for Freedivers
It is definitely needed for freedivers to bring more awareness to their breathing. There are breathing exercises from yoga, for example full yogic breath but also alternate breathing which relax body and mind, stretch the breathing muscles and improve the breath capacity. If you want to work on your breathing because you think this could be the key for your freediving, please let me know!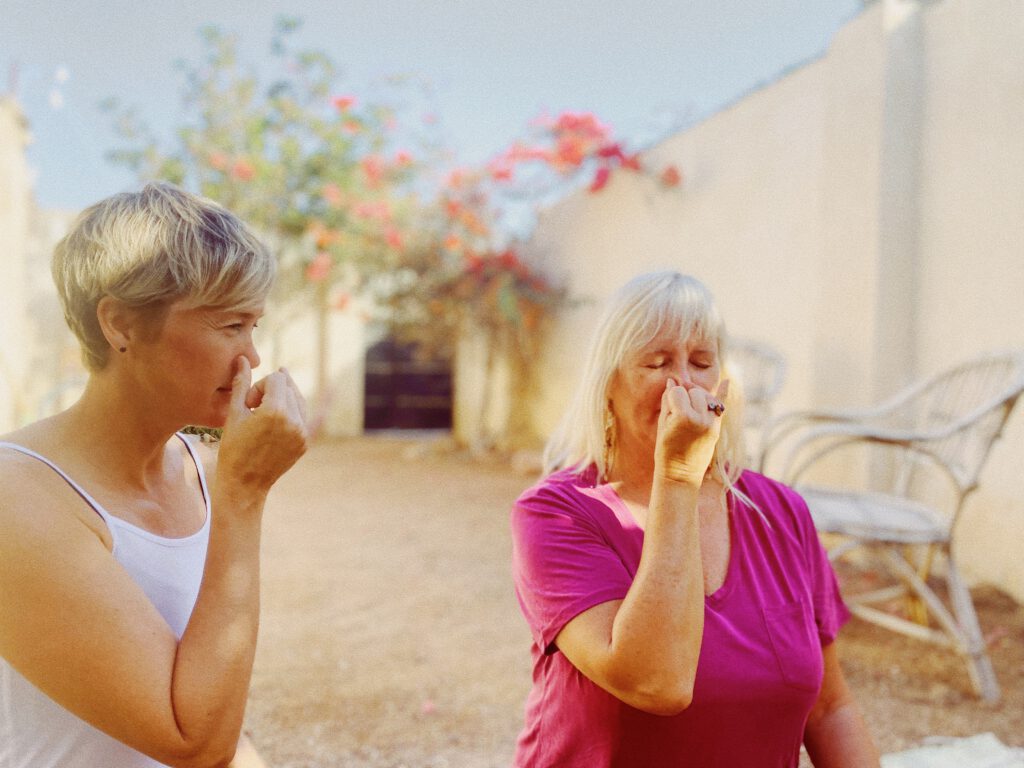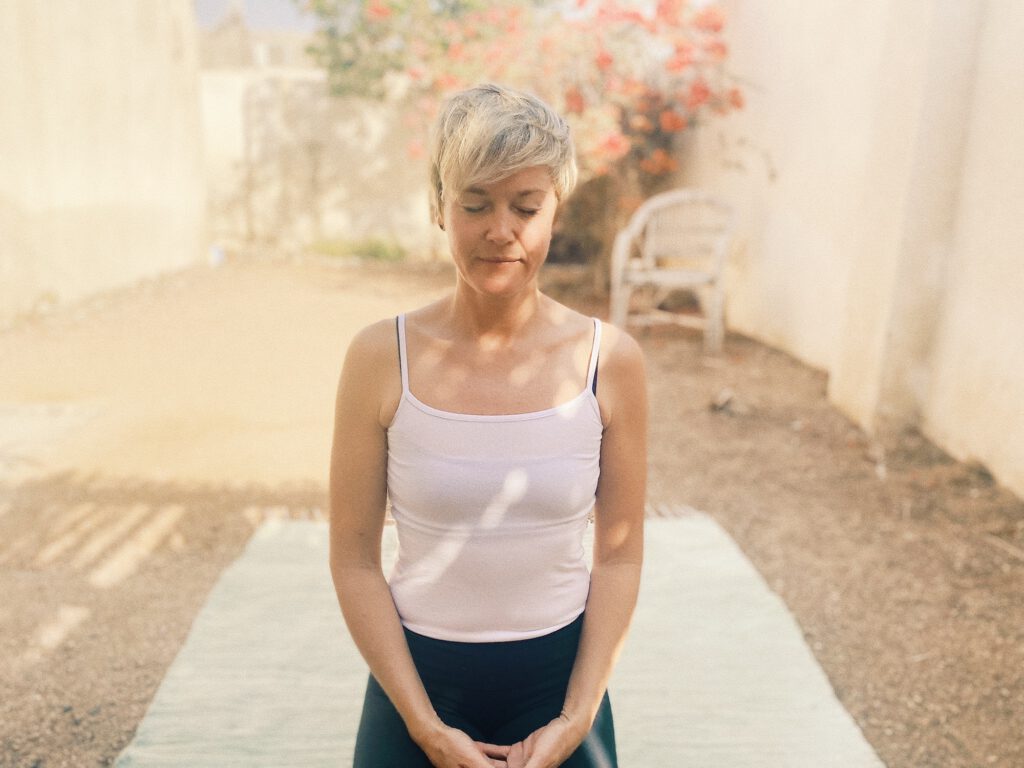 Yoga Nidra for Freedivers
Yoga Nidra, the sleep of the yogi is a method of deep relaxation and very efficient for freedivers who want to improve their relaxation. A Yoga Nidra session lasts between 20 and 45 minutes and should become a routine in order to actually achieve the desired effect. Very soon there will be two Yoga Nidra units in German language available for free download on my personal website. More information coming!
Yin Yoga for Freedivers
For about 10 years I teach yoga now and completed trainings in both Sivananda and Anusara Yoga and have been focusing on Yin Yoga for a few years. In 2023 I published a booklet YIN YOGA FOR FREEDIVERS which can be downloaded for free!